LAUNCHED 
A VISION OF ACHIEVING SUMMER 2021: OUR STRIDE.
NEW PERFORMANCE FABRICS.NEW COLORS. NEW BRANDING. NEW DESIGNS. AN ACHIEVED YOU. 
A collection design to boost your training and conditioning when the opportunity to double on improve is here. Introducing exceptional performance designs, street-ready and sharp products.  led in aesthetics and performance augmented by
Balandi Sportswear Innovation Lab
, features unseen hyper-performance upgrades in the product that also brings forth a lifestyle element inspired from the future and energized by the present. 
Available in Black, Grey, White and Camouflage(s)
WHAT CAN YOU FIND IN THE FIRST BALANDI VISION OF ACHIEVING SUMMER COLLECTION?
BASELAYER
GAME CHANGING PREDATOR BASELAYER SHORT
Designed and constructed to be enduring, supportive, and breathable. Stay ahead of your training every motion of the way. This lightweight baselayer short will undoubtedly be your new go-to athletic short.  Click here to learn more
SHIRT 
CAMOUFLAGE [BLACK | WHITE] BEAM TRAINING SHIRT 
Designed to ensure nothing distracts you from fulfilling your potential. This chest and back hybrid lifestyle top features a streamline smooth texture for those high intense training sessions or casual day out.  Click here to learn more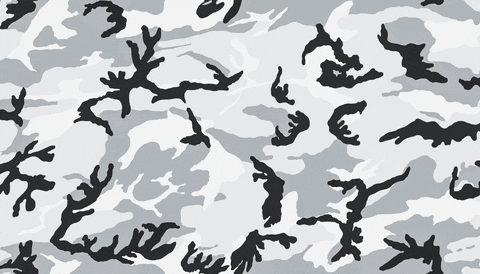 SHORTS 
CAMOUFLAGE [BLACK | WHITE] BEAM TRAINING SHORTS
Designed with athletic features ideal for intense workout, lifting, squatting or an outdoor training or indoor gym session made from a soft lightweight quick DRY performance fabric. Featuring a utility loop for a shirt or towel. Learn more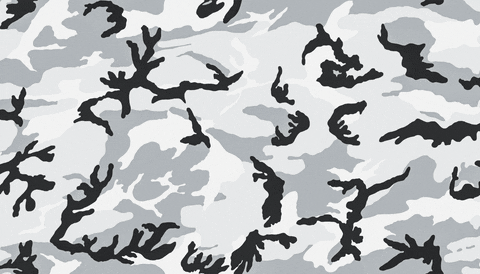 2.   [ ALL BLACK | BLACK + WHITE COLLAR | GREY ]  SPARTAN TRAINING SHORTS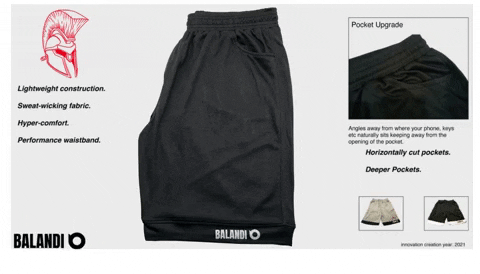 Available in three colors. 
#AVISIONOFACHIEVING #SUMMER2021
BALANDI VISIONARY HUB | BALANDI.CO