LAUNCHED JULY 1st
A VISION OF ACHIEVING SUMMER 2021: OUR STRIDE.
NEW PERFORMANCE FABRICS.NEW COLORS. NEW BRANDING. NEW DESIGNS. AN ACHIEVED YOU. 
A COLLECTION DESIGNED TO BOOST YOUR TRAINING & CONDITIONING WHEN THE OPPORTUNITY TO DOUBLE ON IMPROVEMENT IS HERE INTRODUCING EXCEPTIONAL PERFORMANCE DESIGNS, STREET-READY AND SHARP PRODUCTS. 
The VOA Summer 2021 collection, led in aesthetics and performance augmented by Balandi Sportswear, features unseen hyper-performance upgrades in the product that also brings forth a lifestyle element inspired from the future and energized by the present. 
AN AERIAL VIEW...
AVAILABLE ON. 07.01.21 IN 5 CORE COLORS.
A VISION OF ACHIEVING SUMMER 2021 EXCLUSIVE COLLECTION 
Available in Black, Grey, White and Camouflage(s)
WHAT CAN YOU FIND IN THE FIRST BALANDI VISION OF ACHIEVING SUMMER COLLECTION?
BASELAYER
PREDATOR BASELAYER SHORTS
The Predator Baselayer Compression Short, designed and constructed to be enduring, supportive, and breathable. Stay ahead of your training every motion of the way. Featuring an elastic sweat proof waistband ready to combat your daily and day to day activities. They keep you fresh and focused. This lightweight baselayer short will undoubtedly be your new go-to athletic short.  The Predator Baselayer, Summer 2021 Exclusive Design.
SHIRT
CAMOUFLAGE [BLACK | WHITE] BEAM TRAINING SHIRT 
Meet your newest performance Graphic Balandi Camo Muscle Shirt. The Beam Camouflage Training Shirt, ultra-soft, quick DRY and moisture-wicking designed to ensure nothing distracts you from fulfilling your potential. This chest and back hybrid lifestyle top features a streamline smooth texture for those high intense training sessions or casual day out. The Beam Camo Shirt, Summer 2021 Exclusive Design.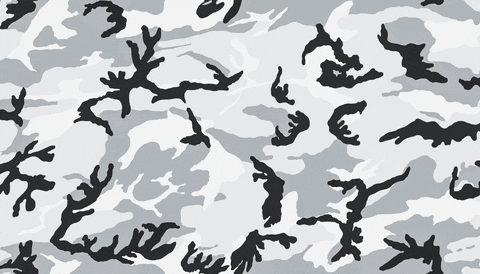 SHORTS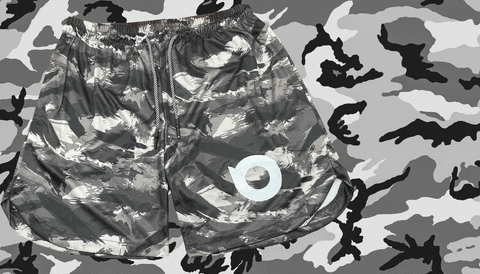 CAMOUFLAGE [BLACK | WHITE] BEAM TRAINING SHORTS
You asked. Balandi delivered. Meet your new 5" in seam Balandi Camo Shorts. The Beam lifestyle Camo Short, designed with athletic features ideal for intense workout, lifting, squatting or an outdoor training or indoor gym session made from a soft lightweight quick DRY performance fabric. Featuring a utility loop for a shirt or towel. The Beam Camo Short, Summer 2021 Exclusive Design.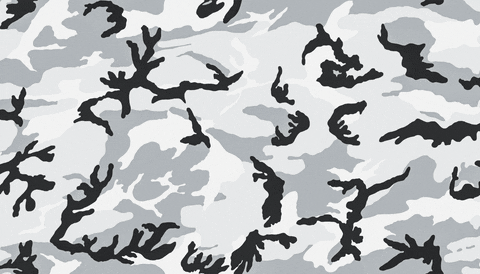 OFFERED IN 2 COLORS

2.   [ ALL BLACK | BLACK + WHITE COLLAR | GREY ]  SPARTAN TRAINING SHORTS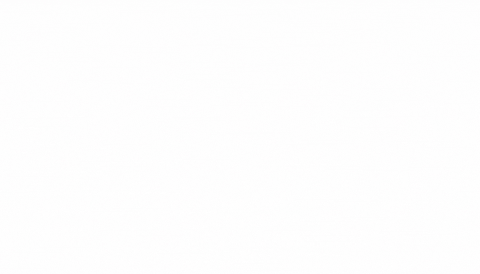 The Spartan Shorts, 
endurance
 and 
agility
 from the waistband construction down to the short collar. 
These 7" in seam bring the latest quick DRY performance sweat-wicking 
shorts with 100% fabric ventilation construction. 
Featuring  an automatic thigh fit in case your thigh muscles grow. Your Spartan 2.2 Short will be ready to re-adapt to your thigh fit. 

Top it off with an advanced horizontal cut deep pocket  to keep your phone out of the way for secure movement. In action such as squatting, running, and sprinting these shorts are comfortable, hyper-breathable and in sync with your movement. Stand strong against distractions, the Spartan Shorts are available in three colors. The Spartan Short, Summer 2021 Exclusive Design.
Planning a shopping spree? Drop $220.00, check out with $40 OFF your ENTIRE order. 
#AVISIONOFACHIEVING #SUMMER2021
GET YOUR SETS ON JULY 1ST 2021, ONLY AT BALANDI.CO 
BALANDI VISIONARY HUB | BALANDI.CO