SPIRIT OF A SPARTAN ATHLETE.

NOW IN SHORTS FORM. 
Prepare for Progressive Performance(s). One Level After the Next.
Unique power that is matched for the upmost achieved performance athlete. The THIGH Fit Stretch2.0® Shorts attaining legendary status among the fitness and conditioning world.  These 7" in seam shorts bring the latest performance from the ELASTIC Waistband® construction down to the short collar taking you the performance level you want to be next.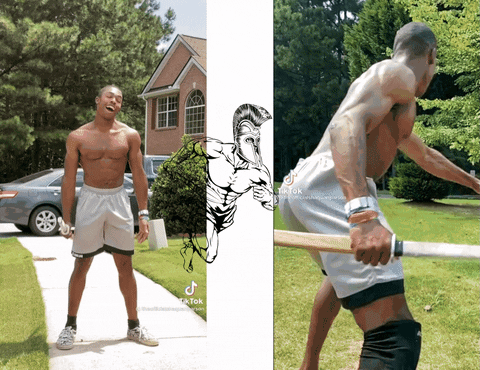 THIGH FIT® IN SYNC WITH YOUR ADVANCED MOVEMENT
Fabric overload is a recipe of constant distraction. With the THIGH Fit® short designed to prevent the thigh fabric area from crumbling. The innovative product is in sync with your movement at all times.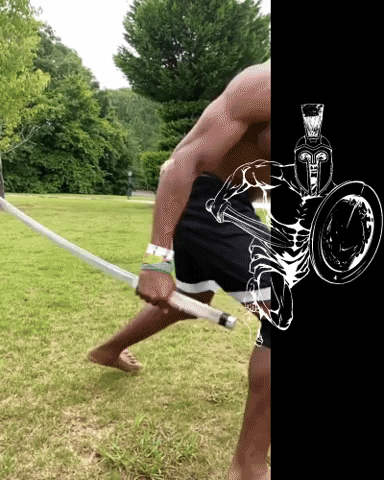 HORIZONTAL FOREFRONT POCKETS (BHFP®) 
Move with precision and focus. BHFP® secures your pocket items when in action or seated position.  
WHERE CAN I USE THESE SHORTS?
You can be well equipped whether it's an intense workout, running, lifting, squatting or an outdoor training or indoor gym session involving sweat, and thigh and leg kicking action.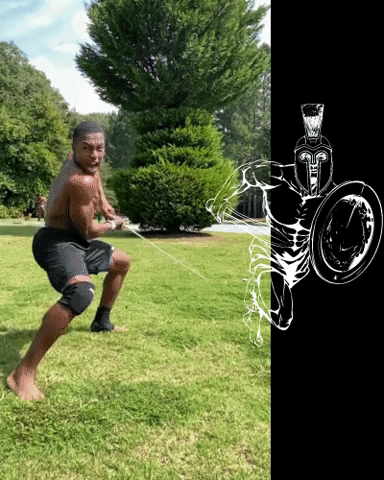 WE RECOMMEND...
To fully optimize your performance potential with the new THIGH Fit Stretch2.0® Shorts, be sure to pair yours with the Predator Baselayer as the under layer staple marking its territory as the only lightweight compression short ahead of your training every motion of the way in the fitness industry.