The Spartan Shorts: Balandi's Signature Short
Why is it named the Spartan Shorts you might have asked? 
The short embodies endurance, self control, and unique power that is unequaled to the rest of the fitness and conditioning world.  These 7" in seam shorts bring the latest performance tech with strategically-placed mesh thigh panels, and sweat-wicking DRY technology. You're guaranteed to wear the Spartan Endurance and Agility with such freedom of motion and breathability throughout from the waistband construction down to the short collar.
TAKE A CLOSER LOOK…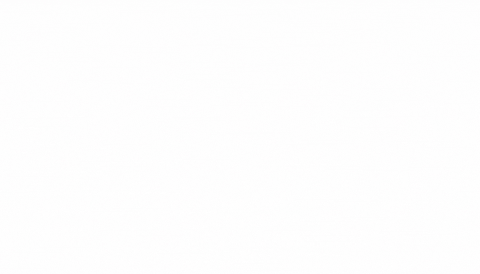 7"IN SEAM THIGH - FITTED FOR COMFORTABILITY & STABILITY
Slim fit thigh stretch keeps the Spartan short in one place and adjusts to your thigh width. The design eliminated the risk of fabric in the thigh area to crumble. Balandi Sportswear innovation aimed to differ from what is common in athletic shorts marketplace. Unequaled to the Spartan Short, standing strong against distractions. In action such as an intense workout, running, lifting, squatting, or an outdoor training session these shorts are comfortable, hyper breathable and in sync with your movement.
OPEN HORIZONTALLY DEEPER POCKETS
 Horizontally cut deep pockets move your stuff toward the bottom of the pocket when you sit down, keeping your stuff away from the opening of the pocket.  Keeping phone, devices or keys nice and secure.
WHERE CAN I USE THESE SHORTS?
You will be well equipped whether it's an intense workout, running, lifting, squatting or an outdoor training or indoor gym session involving sweat, and thigh and leg kicking action.
WE RECOMMEND...
To complete the performance of the Spartan Short, be sure to add the Predator Baselayer as the under layer staple marking its territory as the lightweight compression short ahead of the training every motion of the way.