Stealth ELASTIC Waistband® CAMO
The stealthy Beam CAMO Short moves with precision and designed with athletic features ideal for intense workout, lifting, squatting or an outdoor training or indoor gym session made from a soft lightweight Quick-DRY® performance fabric. To be distinctive, and progress with stealth the Beam Short includes side pockets + a back utility loop for a shirt or towel. Finish the look with its complementary top; the Beam Black CAMO Shirt. Or go for the second sets of trending CAMOs, the White CAMO Shirt and the White CAMO Short. All are good choices and take you to the level you want to be next. 
YOUR GO-TO NEW CAMO ATHLETIC SHORT 
More & All Benefits

Balandi Sweat-WICKING®
Balandi Quick-DRY® + Breathable
Balandi-ELASTIC Waistband®
Product Details
5" in seam

Premium metal tip drawstring cord

Side pockets + Back utility loop

Upside down V short cut for breathability

Heat transfer B logo to left thigh

95% Polyester, 5% Elastane

Machine wash

Label Color: Black camouflage
Size & Fit
Model is 6"6 wears a size XL
Best Used In
Outdoor/indoor gym session

Intense sweaty workout

Lifting & squatting

All day outdoors

Humid conditions
Sport & Activities
Athletic training

Gym

Running

Basketball
More Options
Best Paired With
Trending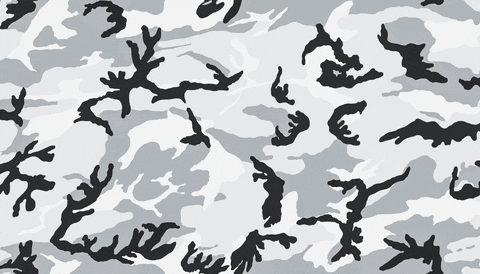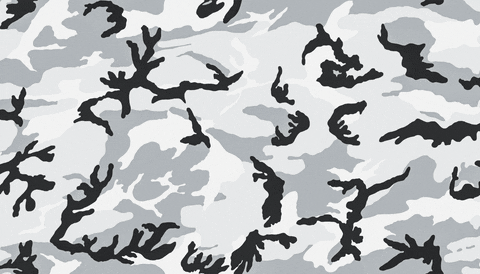 Return Policy
Available for return once they are shipped



Qualify for Cloud Points
HOW OTHERS ARE WEARING BALANDI
SHOPPING VALUES
Balandi Innovation Lab
@balandisportswear
Your performance is at the core of achieving your vision - And so our greatest commitment is to the athlete's ambitions. Balandi gear to achieve your best results in mind.
Help Others Find Comfort By Sharing Your Balandi Gear Selfie!
Track Order Status
24/7 Live Tracking Updates
Free Returns
Get Approved for Free Return Within 24 Hours
Balandi Support
Get Help When You Need Within 24 Hours